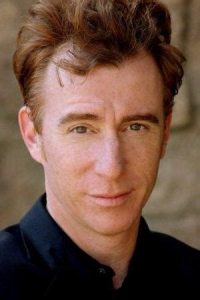 His storytelling and character portrayals are beyond brilliant. He plays all 36 characters: lots of dogs, kids, women, men and a horse.
Stephen is sought-after for bringing his crazy-great talent as an improviser into the realm of voice acting.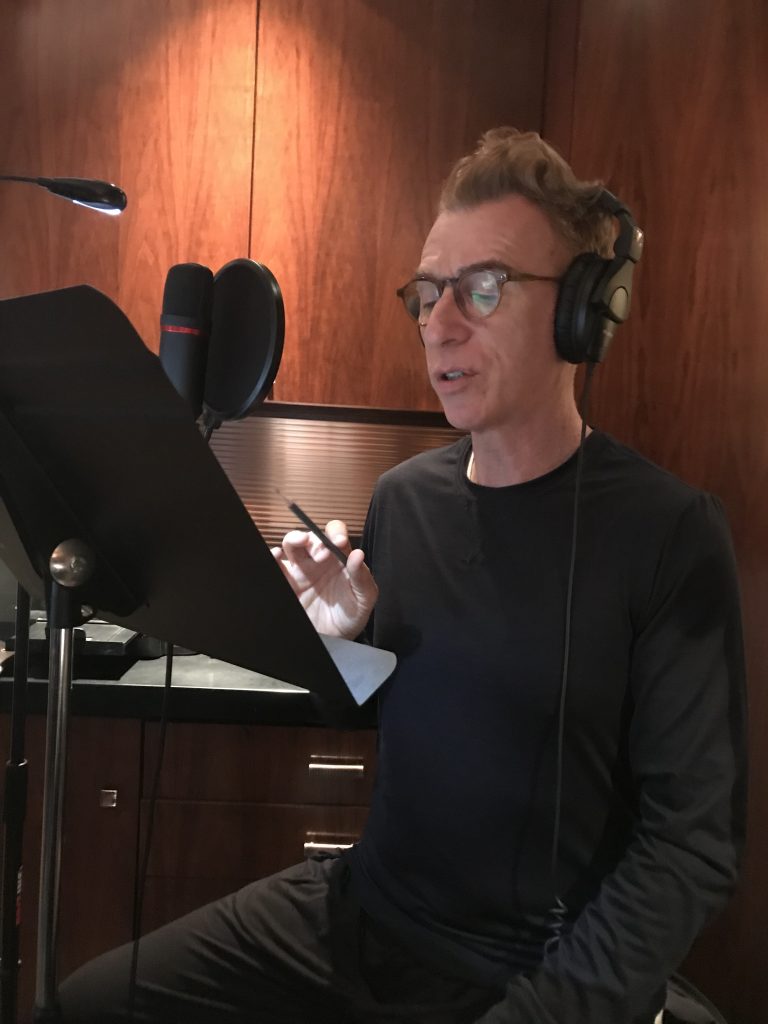 Here's something you might not know…Stephen's the guy who created the "Simlish" videogame language and was the principal male voice of The Sims, Sims 2.0 and Sims Medieval. 
He also created the Martian languages for Disney's feature animation films, Mars Needs Moms and Supergirl. 
Stephen is featured in the DreamWorks Animation films Kung Fu Panda, Kung Fu Panda 2 & 3, Madagascar 2 & 3, Monsters Vs. Aliens, Megamind, Penguins of Madagascar, and Home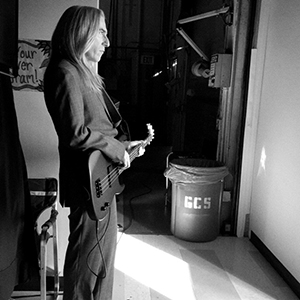 On Disney XD TV, you may have seen him as the terrifying "Principal Mitchell" on the Kirby Bucket series.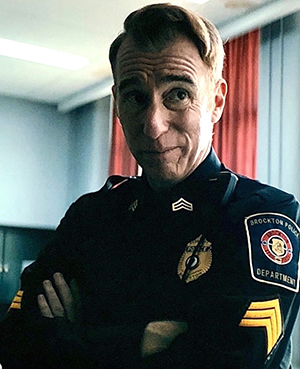 Definitely not PG for kids…Stephen played the incomparable Sergeant Geller on the YouTube Originals series WAYNE.

Stephen is an internationally acclaimed theatrical improviser in the wildly popular San Francisco-based 3 FOR ALL improv troupe, with Rafe Chase and Tim Orr.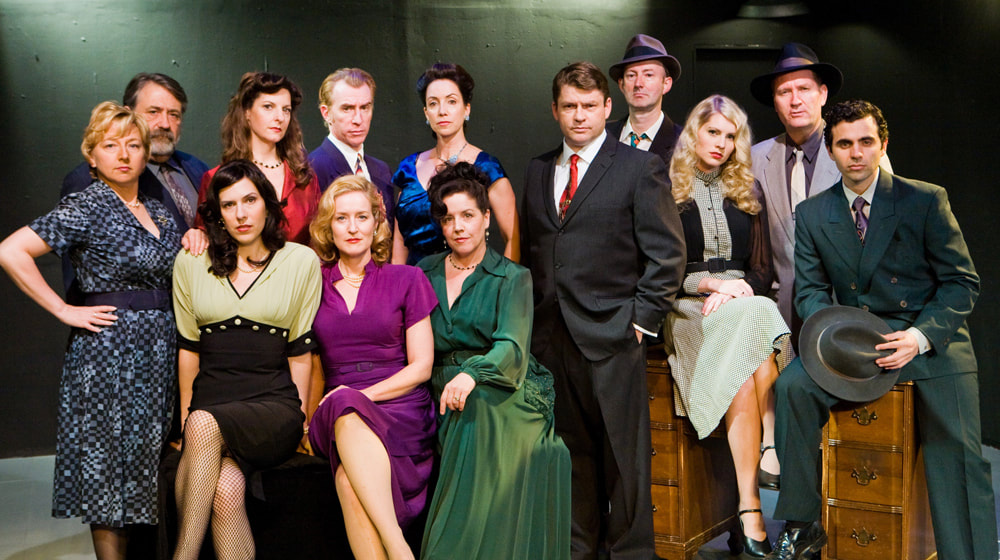 And Los Angeles-based Impro Theatre, who wows the critics with their genre unscripted improv performances, such as Jane Austen, Tennessee Williams, Twilight Zone, and many others.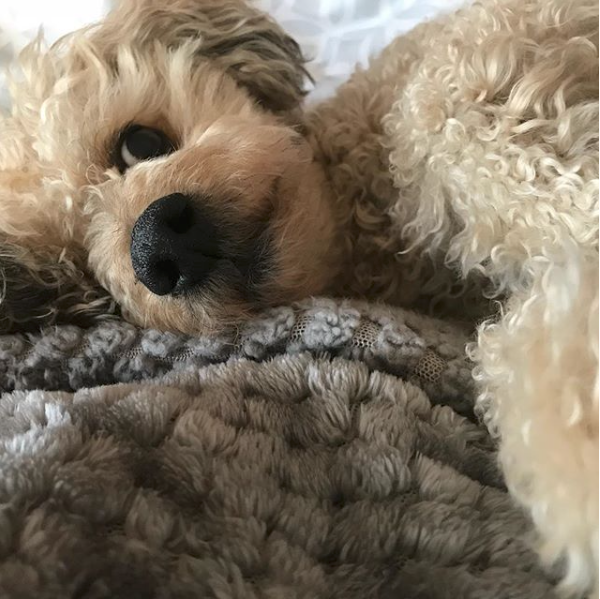 And, importantly, Stephen loves dogs—all animals, actually.
Here's a photo of his beloved little dog Dutch, who I named one of my characters after (even though he was a totally different breed and completely different personality type).