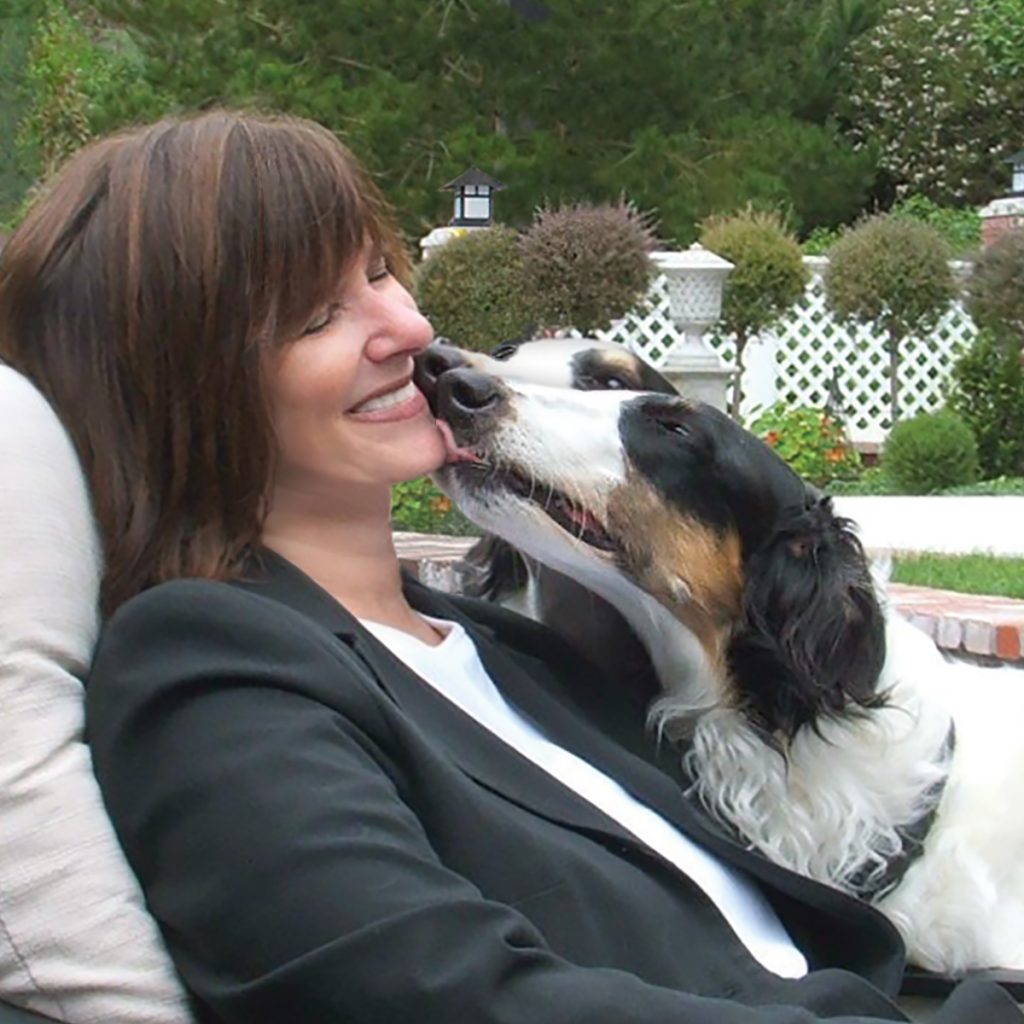 This is what my book bio says about me:
J. G. EASTMAN loves dogs. Not those snarly, jump-up-and-bite-you-on-the-elbow sort… but most. She loves dog stories…but can't bear the lost-mistreated-nobody-wants-the-dog scenes that must be endured before the happy ending. She also he had a compelling story to tell.
So, she wrote LONG NOSE LEGACY: A Dog's Story of Royalty and Loyalty, a novel for children and adults, about the good sort of dogs, and without the unbearable scenes.
She is an award-winning author, lifelong artist and current member of the Dog Writers Association of America, Independent Book Publishers Association (which dictates professional standards for indie publishing) and the Society of Children's Books Writers and Illustrators. She lives on the California coast with her husband and two show Borzoi.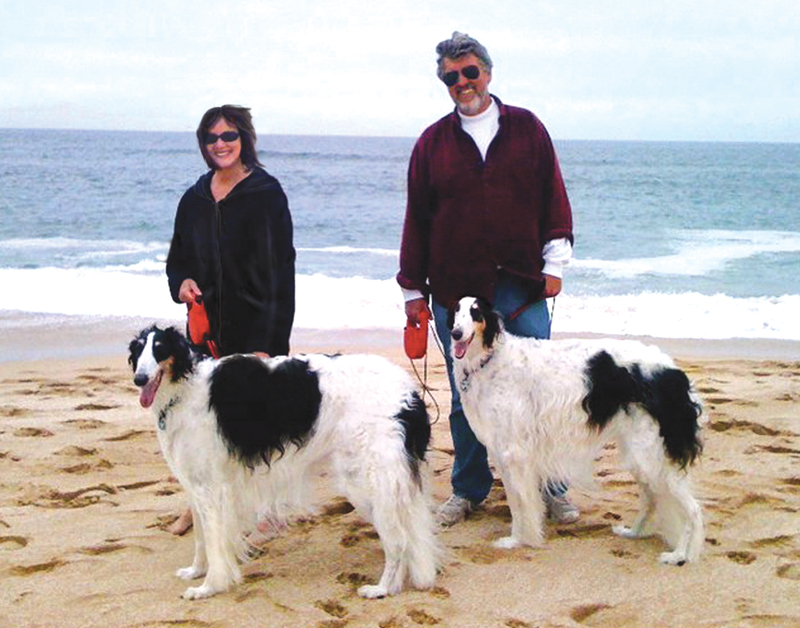 A few personal notes:
Jo McGinley took this photo of us on Montara Beach several years ago. Madison is with me (on the left) and Carnegie is with my husband, Glen (on the right). 
We still have two fabulous show Borzoi, (Annie and Rosie) but sadly, not Carnegie and Madison. That's one of the reasons I wrote LONG NOSE LEGACY—to remember them and all the joy (and sometimes heartache) they brought into our lives. 
My book is fictional but much of it is based on things that really happened. I hope that dog lovers will relate to my story, because it truly comes from my heart.